ORDER TODAY | LAUNCH EDITION | PERFECT FOR GIFTING

Sound
The all new Infinity G26 Over Ear Headphone provides a superior sound experience. With powerful bass and Active Noise Cancelling, block out the distractions and only listen to what matters. Presenting sound without the BS.

Price
A headphone that sounds great without breaking the bank? That is what we call a great deal. The Infinity G26 aims to make high quality sound affordable. Why pay more when you can have more for less?

Style
The headphone should compliment your lifestyle and be an extension of your personality. We get it! Designed to be stylish, the G26 features soft memory foam ear cushions, adjustable zinc alloy sliders and corrosion resistant stainless steel. And with up to 25 hours* play time; you be you and you do you.
Packed with features, with only limited stock available, order yours today and don't miss out!
I WANT TO ORDER MINE
The headphone to suit
your
Lifestyle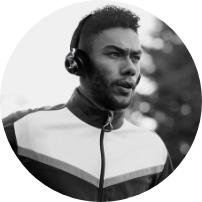 TRAVEL
With a generous battery life of up to 25 hours* enjoy hours of music or content whilst on the go. When not used, conveniently store the headphone in a high quality shock & dust proof padded EVA case.
FITNESS
Durable materials, built for lasting comfort. Whilst you sweat it out, the soft padded ear cups and headband leave you in comfort over extended periods.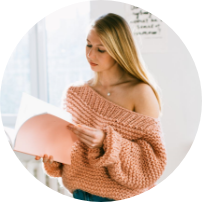 LEARNING
Using Bluetooth 5.0, leverage your voice to get more done. With integration to Apple Siri, Amazon Alexa and Google Assistant, you have access to millions of audio books, podcasts, songs and content at your finger tips - and hands free.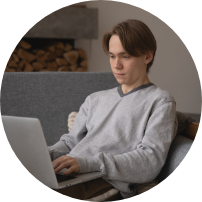 WORKING
Block out the distractions. Only listen to what matters with complete clarity. Leveraging an industry leading BES2300 chipset, the Active Noise Cancellation on the Infinity G26 will help you completely focus on the task at hand.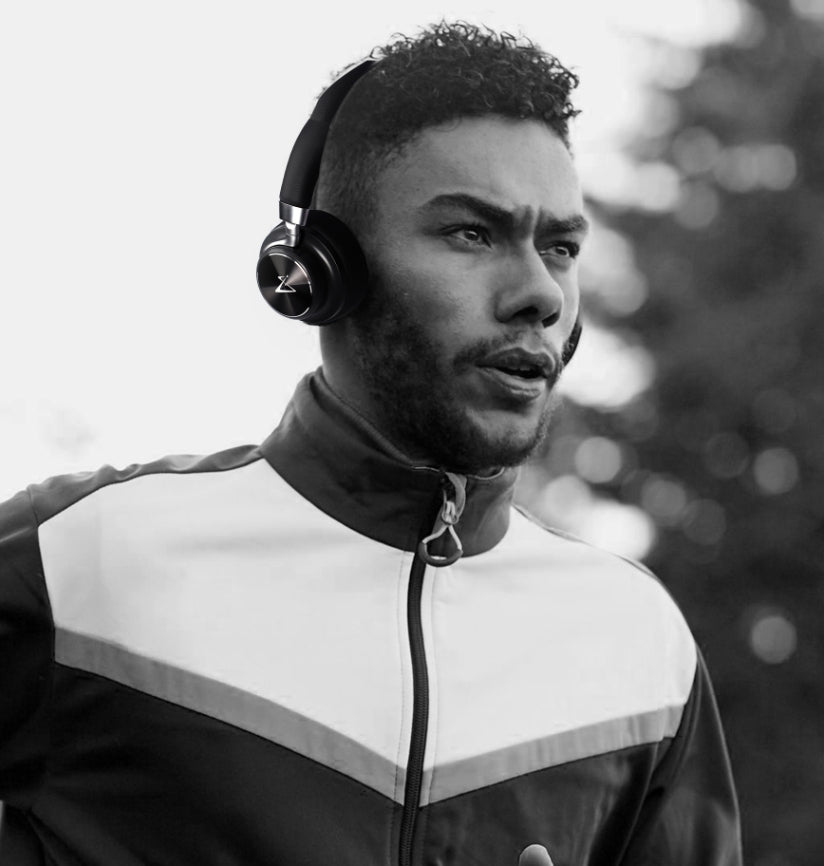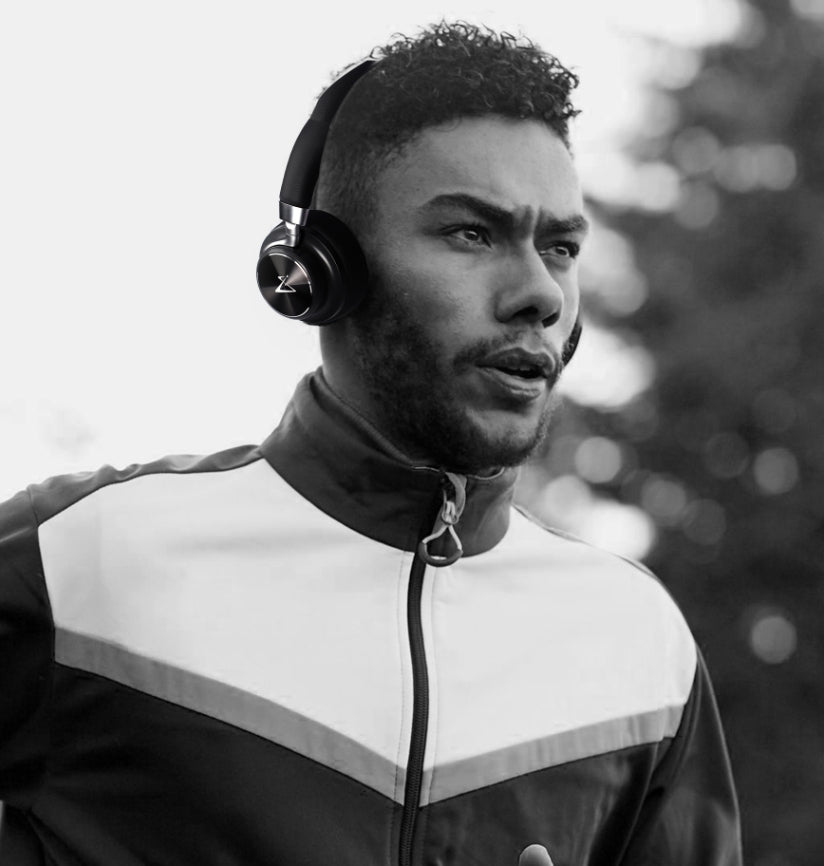 Welcome to
Be Inspired by Sound. The possibilities are
Infinite
Presenting the Infinity G26 wireless, over-ear ANC headphones with superior sound and premium materials.
The Infinity G26 over ear headphones is impeccably styled and delivers crisp high quality sound. With leading Active Noise Cancelling, you can clear away the distractions and focus on what you want to listen to. With clear and powerful sound combined with deep bass performance, the listening experience is rich and powerful.
The headphone offers a contrast of textures and surfaces, which aims to inspire creativity and sooth the senses. The Infinity G26 utilises soft memory foam ear cushions, polished anodised aluminium for the metal surfaces, corrosion resistant stainless steel and zinc alloy sliders.
Without compromising on materials, the Infinity G26 combines superior craftsmanship with pure unadulterated audio.
Buy Now
Accessories
You will receive a high quality EVA headphone carrying case that is semi-waterproof, shock / dust proof and durable to protect the headphone when travelling. Featuring a hand strap for portability, padded insides and space for accessories. Additionally, you will also receive an audio cord, USB-C charging cable, an airline conversion plug and a quick start guide.